Watch and learn who Shelley is, how she conducts her business and how that benefits YOU!
BACKGROUND…
With an extensive background in human/social services, Shelley approaches real estate with the same high level of client/customer satisfaction as her goal! Honesty, integrity, professionalism and resourcefulness are just some of the qualities she values and places at the forefront of her work ethic!

Shelley has done extensive work with homeless and disabled individuals and families throughout the Commonwealth, creating the first email notification system to keep agencies and individuals apprised of opportunities, resources and changes in the housing market. She has consulted with all of the major state agencies serving people with disabilities, and created a niche in the housing community as an expert in the field of Section 8, acquisition of subsidized housing, and reasonable accommodations. She has contributed to the development or modification of public policies and how people with disabilities are served within the public and private housing sector with regard to reasonable accommodations and tenancy preservation.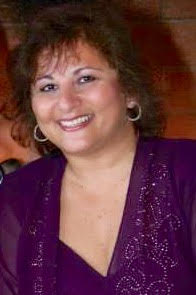 PUBLIC SPEAKING…
A frequent speaker and facilitator, you will find Shelley most comfortable presenting at First Time Home-buyer Workshops and Seminars, teaching others how to benefit from her experiences both personally and professionally.

FAVORITE QUOTES…

"Snowflakes are one of God's most fragile creations, but look what happens when they stick together!"
"We were born to make manifest the glory of God that is within us…" -Marianne Williamson
"Life is ALWAYS happening FOR us, not to us!" -Mentor, Tony Robbins
"Life is most difficult as you approach the summit." – Chinese proverb

"I am the Way, the Truth and the Life…" – Jesus Christ

"Then, now and forever…" – (the late) Jim Croal

'I believe that everything in life is about attitude and motivation. Each is rooted in either love or fear. The process of our journey is recognizing and becoming all we are meant to be… That is accomplished internally, and expressed in relationship with others.' – Shelley Croal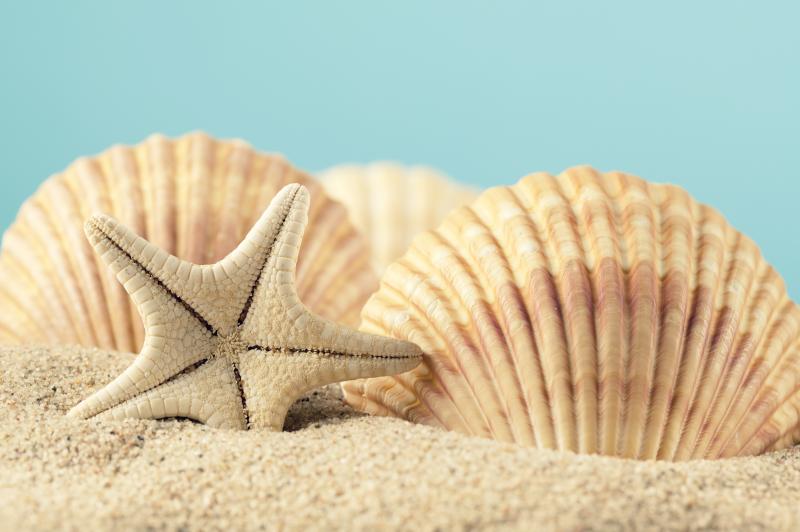 AWARDS

January, 2008 Notable Networker Award, Most Referrals, BNI NetForce Chapter

March, 2008 Keller Williams Realty, S. Easton Market Center elected SPIRIT Award winner

March, 2008 Keller Williams Realty, S. Easton Market Center Rising Star Award

March, 2008 BNI NetForce Award, Most Referrals